Stagecoach have improved routes 32 and 51 and together with KCFM are celebrating by giving you the chance to win some amazing prizes.
Join them on the buses this Friday and Saturday for your chance to win!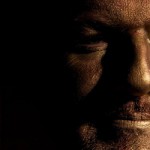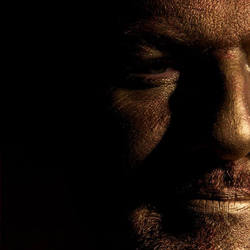 On Friday 20th of February we will be on route 51 which covers Kingswood, Northpoint, Spring Cottage, Belfield Avenue, Holderness Road to town between 10 and 11am, we will then be at Northpoint between 11 and 12…. And what better way for you to win a golden ticket than from The Gold Man!!
They'll be with The Gold Man himself and he may give you a Golden Ticket which will allow you free bus journeys for either a day, week or month. Our street team will also be taking entries to win free travel for a whole year! Or you can also take a selfie with the Golden Man and upload back here at the weekend for the chance to win an Ipad Mini!
They'll also doing it all again on Saturday 21st February on route 32 – Northpoint, Noddle Hill, Sutton, Holderness Road and Town between 11 and 12 and then at Northpoint from 11 till 12.
Don't forget to check back here at the weekend and upload your photos!